Storyteller, Play School Presenter, Yogi, MAMA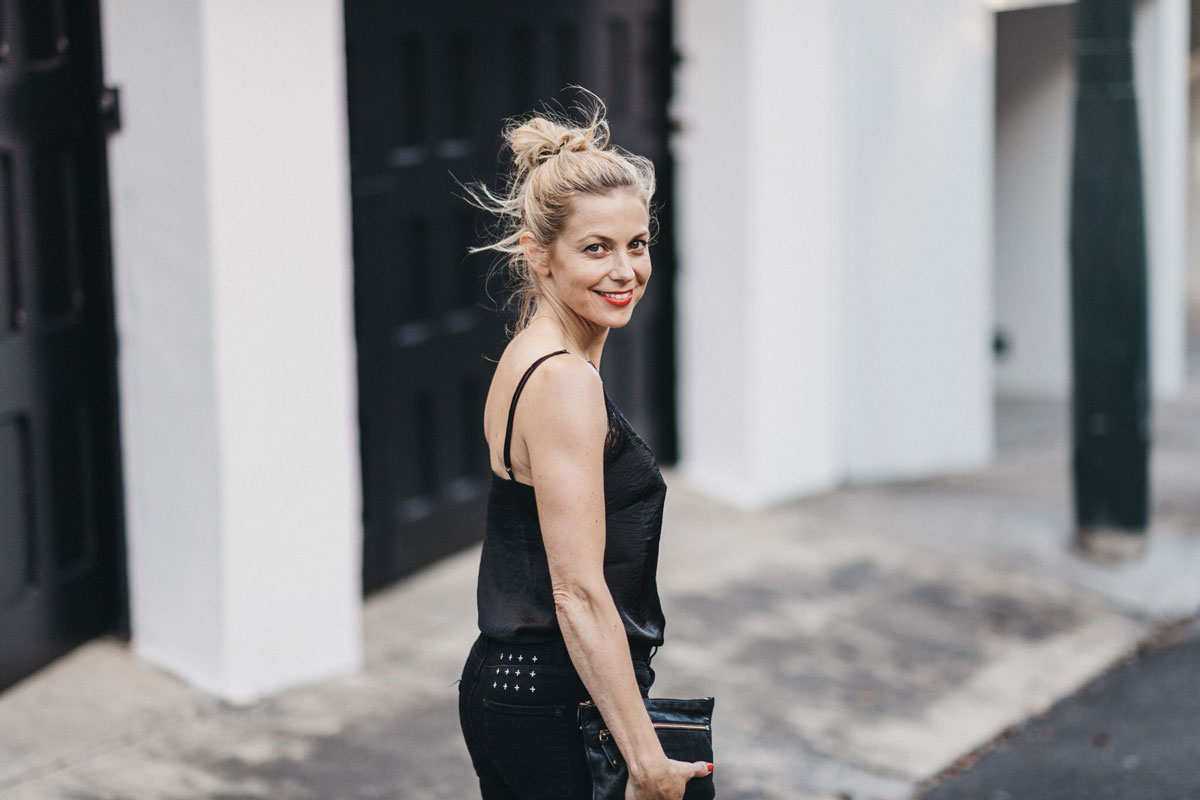 Passionate about collaboration and connection, I believe we should thrive not survive. I love the conscious act of making and empowering people to find inspiration and joy in their busy lives.
I am a storyteller. My heart lies in the act of creating content, across many forms, with a particular passion for exploring stories of young people in a playful, authentic and meaningful way.